Climate Control Services by Rittal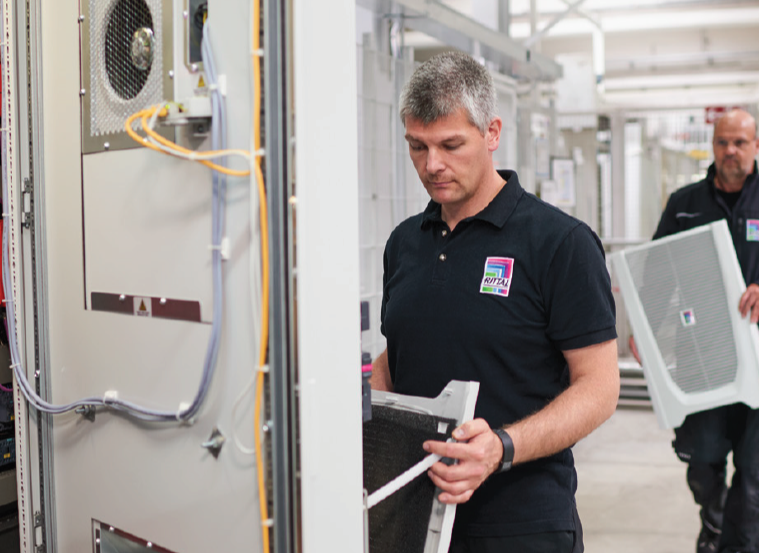 It's no secret that excessive temperatures and dirty industrial environments affect electrical equipment's operation and service life. Unfortunately, the resulting unplanned downtime costs any business thousands of dollars per hour. (The phrase "an ounce of preparation is worth a pound of cure" may come to mind here).

Rittal provides new climate control services to help easily maintain and service electrical equipment, save energy costs, and avoid downtime. These services complement Rittal's extensive line of climate control products that properly maintain temperatures and performance of electrical control systems.
Learn more below and contact us for additional assistance. And remember, the services below are offered for Rittal and non-Rittal climate control products.
Rittal now offers these exciting climate control services: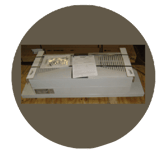 Onsite and Factory Repair
Whether it is onsite at your location or at the factory, Rittal has highly qualified technicians prepared to quickly repair a problem

Service vehicles are equipped with key parts, so 90% of services can be performed onsite

Minimize downtime with fast & professional fault resolution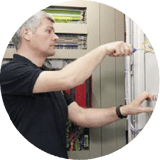 Installation Services
From basic climate product install to full start-up and commissioning, Rittal can ensure you meet your project objectives
Installation: Installation or assembly of devices or whole systems
Commissioning: Can include visual/mechanical checks, unit startup, functional testing & informal user training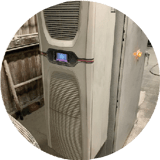 Maintenance Requests
Rittal can provide maintenance to existing equipment

This includes cleaning/calibration of climate products, as well as inspection of correct temperature settings within applications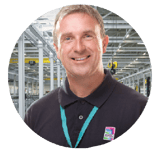 Climate Audits
A Rittal service expert can visit customer locations to inventory, document, and evaluate the state of the entire facility
After a climate audit is performed, you'll walk away with:

Completed asset list of each enclosure (including non-Rittal products)
Ongoing service suggestions tailored to the site
Recommended products to reduce part numbers & decrease energy costs
Quotations based on the best solution for moving forward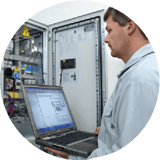 Service Contracts
Rittal offers several contract options for reactive, predictive or preventative maintenance
This includes standard or customized service contracts year around based on customer needs
Service contracts will include full cleaning/replacing of climate products and inspection & reporting of climate product
Most major climate product brands serviced in addition to Rittal products
Get started by contacting us today.