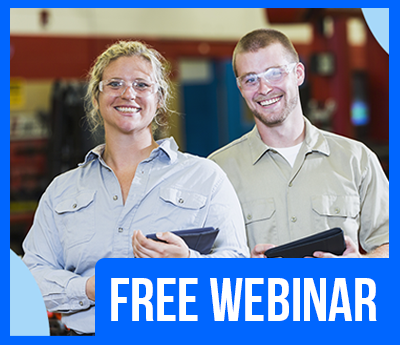 How to Run Your Hydraulic Systems
for LESS
• LESS MONEY • LESS NOISE • LESS OIL • LESS DOWNTIME • LESS CARBON FOOTPRINT
Learn how to do more with less
Learn energy-saving hydraulic design techniques to create long-term improvements in your system's efficiency, longevity, and cost of ownership. Of course, that's in addition to reducing your systems' noise output and carbon footprint! There's much to gain and little to lose, and this webinar is the perfect place to learn practical techniques to get started.
Walk away with an improved understanding of:
Reducing hydraulic system operating costs
Reducing machine oil volume
Creating an environment with less ambient noise
Designing energy-efficient hydraulic systems
Reducing plant cooling requirements, and more


Who should watch this webinar?
This webinar is recommended for end-user and OEM engineers, owners, and decision-makers who utilize industrial hydraulic machines of all kinds. To get the most from this webinar, an intermediate level of hydraulic knowledge is recommended.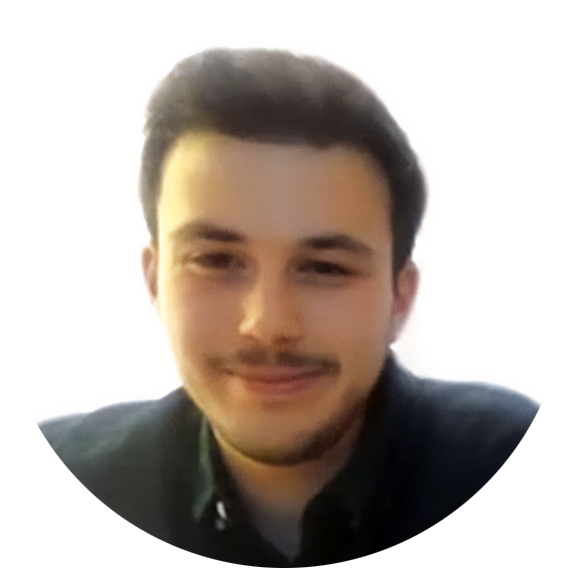 Vincent Recco

Applications Engineer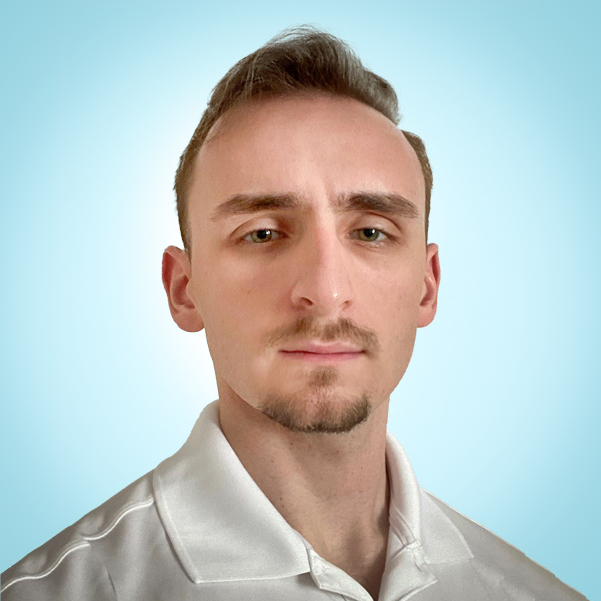 Mike Fischer

Applications Engineer
Rob Panzarella

Fluid Power General Manager
If you're interested in improving your industrial hydraulic systems, this webinar is a must. Don't wait,
watch today

!