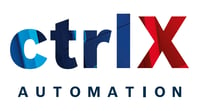 Sorry, this promotion has expired!
The raffle has closed, but you can still learn about ctrlX CORE.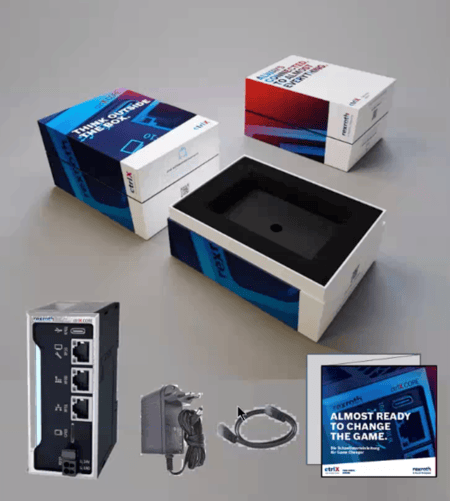 Request a demo
Request a demo of the ctrlX CORE platform by selecting a date below.
With its open and flexible architecture, the compact ctrlX CORE control system meets today's and tomorrow's requirements in the Factory of the Future. In addition to EtherCAT, the control hardware supports many other common automation protocols. Peripherals can also be connected easily via EtherCAT Master as an automation bus. The ctrlX Device Portal allows remote access to the control systems and makes it easy to administer and update them. In connected environments, the Ethernet interface controls the data-intensive exchange of information with higher-level IT systems, HMI devices and cloud-based applications. The control system supports more than 30 IT and PLC IoT standards, for example OPC UA as server and client as well as the widely used MQTT protocol.