Safety Doesn't End at the Wire
How to Implement

Hybrid Safety Solutions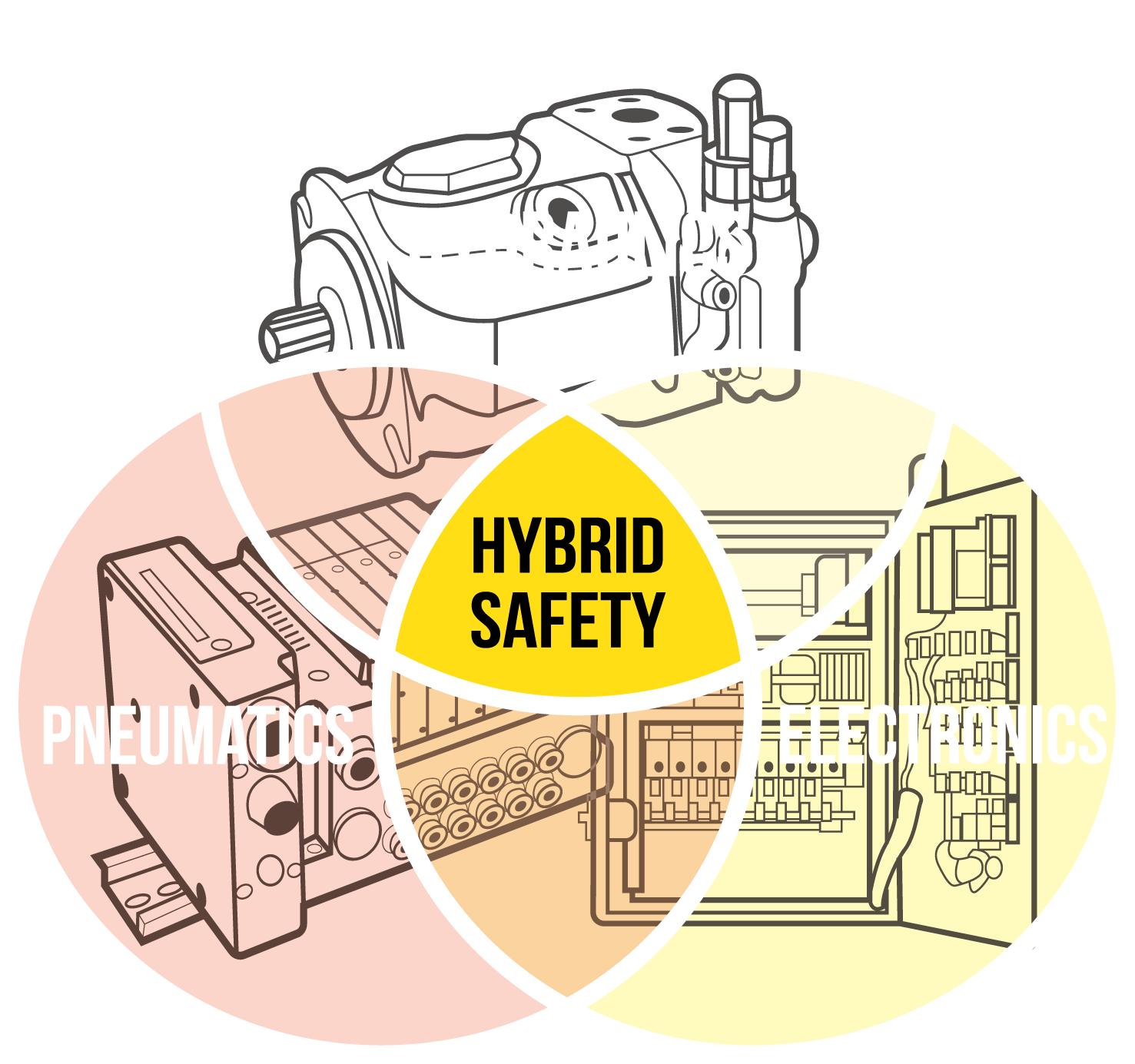 Topics Covered
1. Opening
2. Webinar presentation
• Key terms for electrical & hydraulic safety
• Hierarchy of protective measures
• LOTO considerations & best practices
• Safety requirements & standards for electrical, pneumatics, & hydraulics
• Common pneumatic safety solutions
• Common hydraulic safety solutions
• Functional specification development & safe design factors
• Emergency stop requirements from NFPA79
• Application examples with complete vs. incomplete safety functions
• Risk reduction verification/validation
• And more
3. Q/A with Chris and Todd
4. Additional resources & closing

You probably know about light curtains, safety door switches, safety relays, etc. Because when considering machine safety, we usually think about electrical safety. But what about your output devices, like hydraulics, pneumatics, and other control devices?
Looking at industries today, more than 60% of our machines involve other energies besides electrical energy. You don't have a complete safety solution unless all hazardous energies are managed (leaving you open for injuries and citations).
That's why machine safety doesn't end at the wire. In fact, machine safety risk reduction measures are very similar for both electrical and fluid power energies. Hybrid safety solutions use a combination of electrical, electronic, electro-mechanical, and fluid-power devices to control all hazardous energy sources. In this webinar, you will learn about hybrid machine safety solutions so you can ensure all of your machines' hazardous energies are controlled.
By attending this webinar, you'll have the tools needed to apply machine safety holistically, meet required safety standards, and reduce the risk of injuries, regardless of hazardous energy type.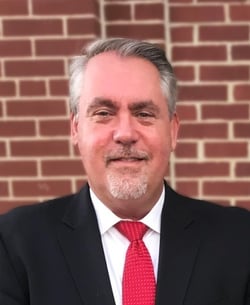 Chris Brogli is the Global Vice President of Safety and TUV Instructor for Ross Controls. With over 30 years of safety experience, his core competencies include mechanical, electrical, fluid power, and safety engineering. Chris speaks at safety conferences across the globe and sits on several national and international standards.

Qualifications Include:
• TUV Functional Safety Engineer for Machinery from TUV Rheinland ID 213/13.
• TUV Functional Safety Expert for Machery Safety from TUV Rheinland ID 213/13.
• TUV instructor for TUV Rheinland
• Fluid Power instructor TUV SUD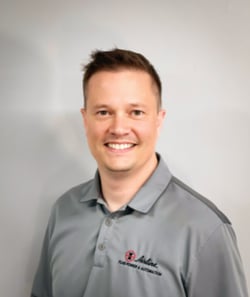 Todd Huber is the Automation General Manager at Airline Hydraulics, leading a team of product specialists and field application engineers. His 20+ years of experience in the industrial automation industry includes sales, product management and applications engineering with numerous equipment manufacturers in sensors, HMIs and I/O, panel meters and machine safety.